Vitality through ethical food production
"Versatile primary production, high-quality food products and gastronomic experiences form a foundation for a flourishing food sector. The South Savo Food Cluster supports networking, internationalisation as well as creating new innovations within the sector"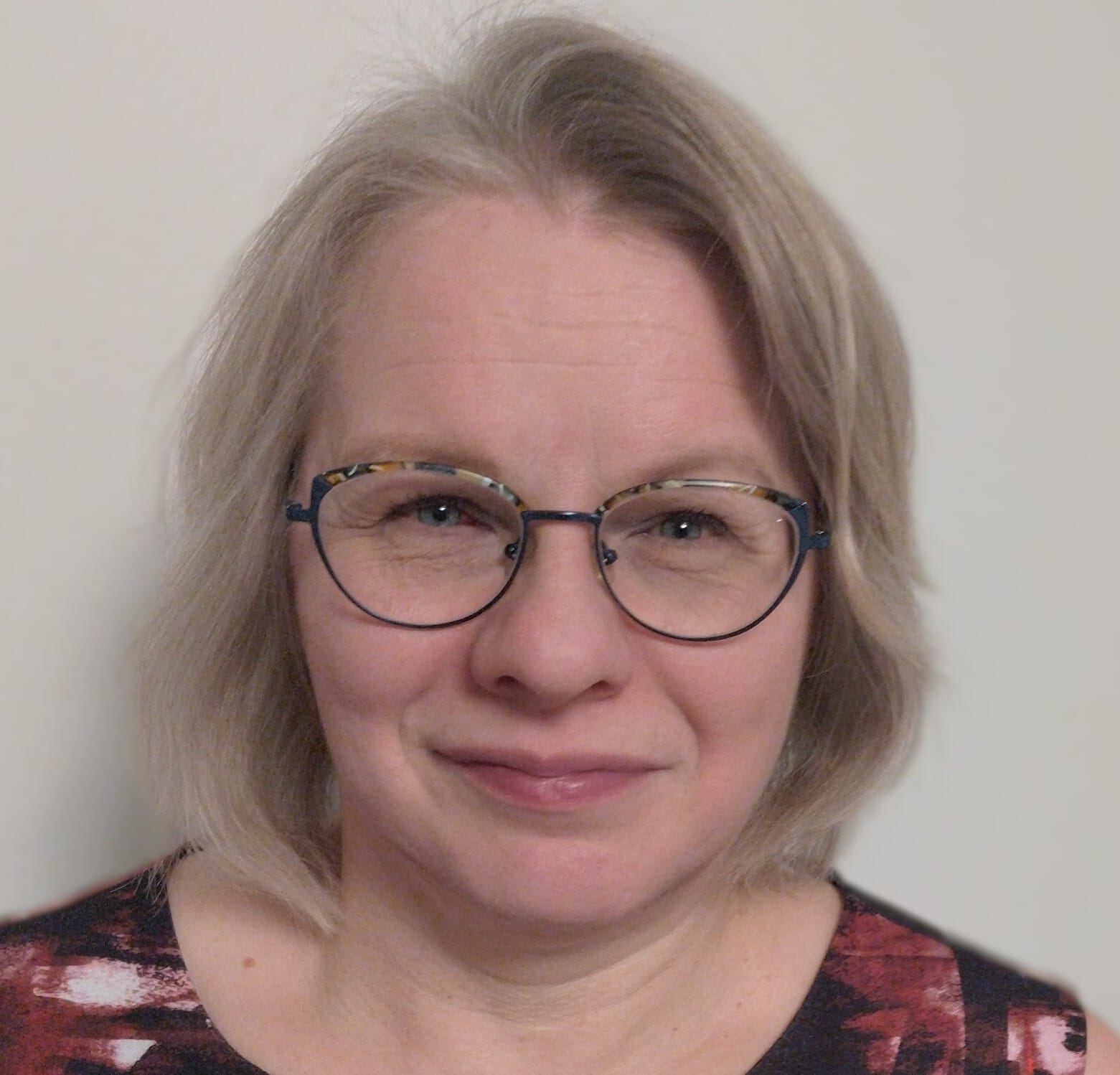 Teija Rautiainen
Cluster Manager
South Savo Food Cluster

South Savo has the best and purest ingredients in the world
Our fish, extensive expertise in organic food production and D.O. Saimaa -labelled food products of local, small producers are good examples of it.
The strong and traditional food culture is our competitive advantage also internationally. Our food producation is sustainble, ethical and of high quality.
We use digital solutions efficiently in innovating new food products and commercial applications, for example, for improving food safety.
Strengths of the food sector
Sustainable and responsible food production
Purity, organic production (vegetables, fish)
Digitalisation in e.g. developing food safety (use of big data)
High quality & commercialisation also internationally
Goals of the food sector
Promoting the production of pure, safe and responsible food
Promoting low carbon solutions
Commercialisation of high-quality food products and services
Internationalisation
South Savo's food production is sustainable and ethical
South Savo Food Cluster develops a sustainable food sector
The South Savo Food Cluster brings together producers and experts to develop new food innovations.
Read more about the food cluster and other clusters in South Savo.