Success and pleasure from forests
"South Savo has the best-growing forests in Finland as well as higher education and research in the entire forest value chain. Our companies represent the international cutting edge in process technology, engineered wood products and wood construction."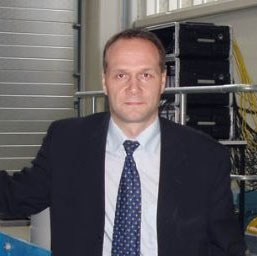 Lasse Pulkkinen
Research Director
South-Eastern Finland University of Applied Sciences Xamk

Our forests are valuable sources of economic
vitality and well-being
The forests of South Savo are well maintained and their sustainable use is the basis of all operation.
Wood processing, the use of wood components, wood construction and forest growth technologies are areas of expertise in South Savo.
We acknowlege the importance of forests in climate change mitigation as well as in safeguarding biodiversity and cherishing our cultural environment.
Strenghts of the forest sector
Chemical wood processing technologies
Further processing technology​
Use of forest wood components (e.g. in health and natural products)
Wood construction
Forest growth technologies
Recreation services
Goals of the forest sector
Sustainable and versatile use of forests
Recreation and nature values
Low carbon through sustainable use of wood
New innovations for the use of wood
Sustainable wood constructio
Climate change mitigation
South Savo is a world leader in the forest sector
Centre of forestry
South Savo is at the top of the industry in fibre and process technology, forest and wood expertise and business.
Read more about the forest sector and clusters in South Savo.